Green with Envy
About three years ago my sister ventured out and did what I have been dreaming of since I first set eyes on Kelly Wearstler's lobby at the Viceroy Santa Monica. She purchased the most epic green couch (which my kids later spilled milk on.... probably the only time I've ever cried over spilled milk.) Since then, I have been on an all green buying spree. Here are the top green things I've picked up recently.
Green & Gold desk lamp - Threshold
If I could, I would have purchased 10 of these, they are perfect little green/gold pops of color throughout the house.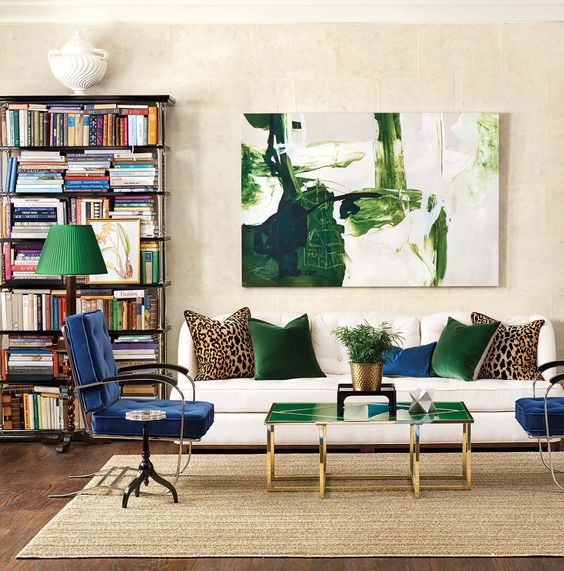 These are super soft, and the perfect shade of emerald green. Since I have a ton of blue in the house, its perfect.
Green preserved boxwoods are the perfect pop of green in any situation. (check homegoods - they have a ton!) I love these from ballard.
These chairs are super cute, they have a soft green color with traditional chinese chippendale style.
The most amazing green bed to ever grace the world. I love this bed, its the perfect green.
Not only is this is the perfect green shade for a couch, it has a pop of gold on the feet.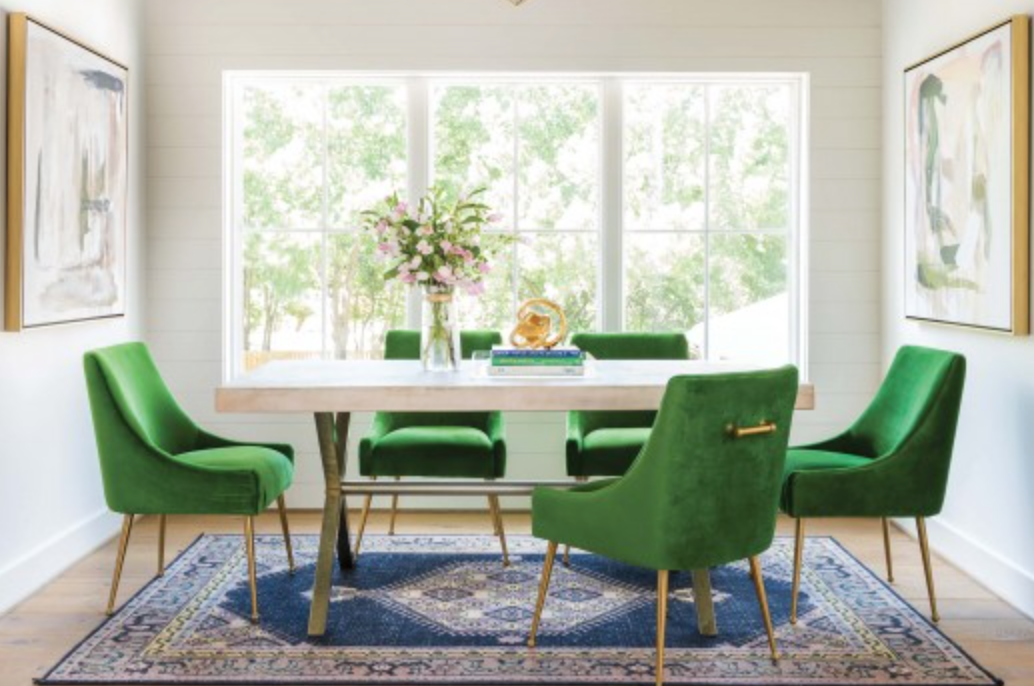 These chairs are super cute, I actually like them as office chairs but perfect for any space.