The Buffalo Breakdown
It's no secret that I love stripes and plaid, some might use the term obsessed. Until recently, it was hard to find a great buffalo print (outside of pottery barn), and then boom, Gingham and Buffalo started popping up everywhere. As happy as I am that buffalo print is everywhere, I know it wont last. So here is my list of MUST have buffalo print accents you can find today:
This is the perfect piece, add two of them to the living room for a pop of plaid. I have these in my living room and love them! Super soft and easy to clean when the kiddies get finger prints on them.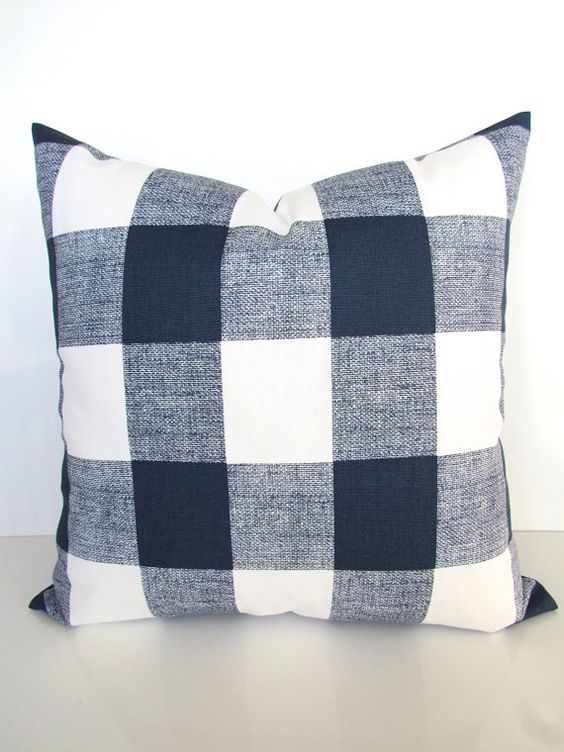 Buffalo Check Pillow Cover - Ballard Design
With many different colors, Ballard design provides a buffalo pillow for every pallet. They also have this is a gorgeous neutral tone and three more colors. They are strong and bring a real country feel to the space.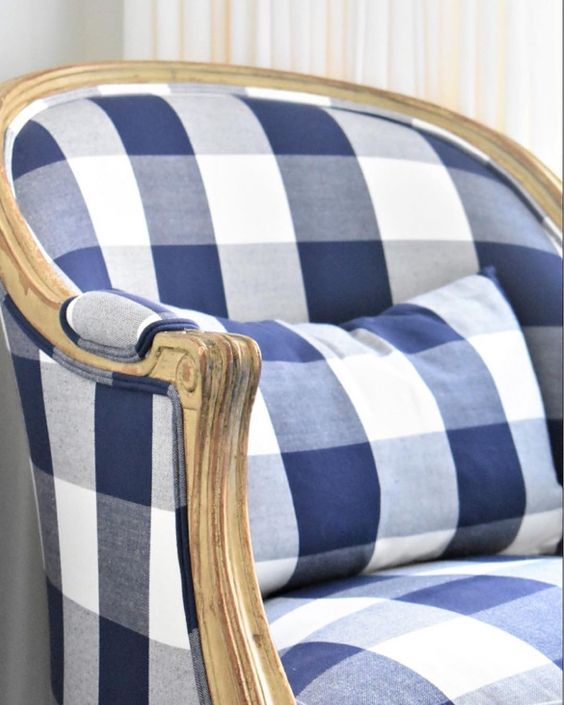 With over 100 fabrics, you won't run short of accent options with this chair & Ballard design. I love the style of this chair with the buffalo check print in blue or black. They also have an black and white striped print that is to die for (throw on a fuchsia pink pillow and your set.)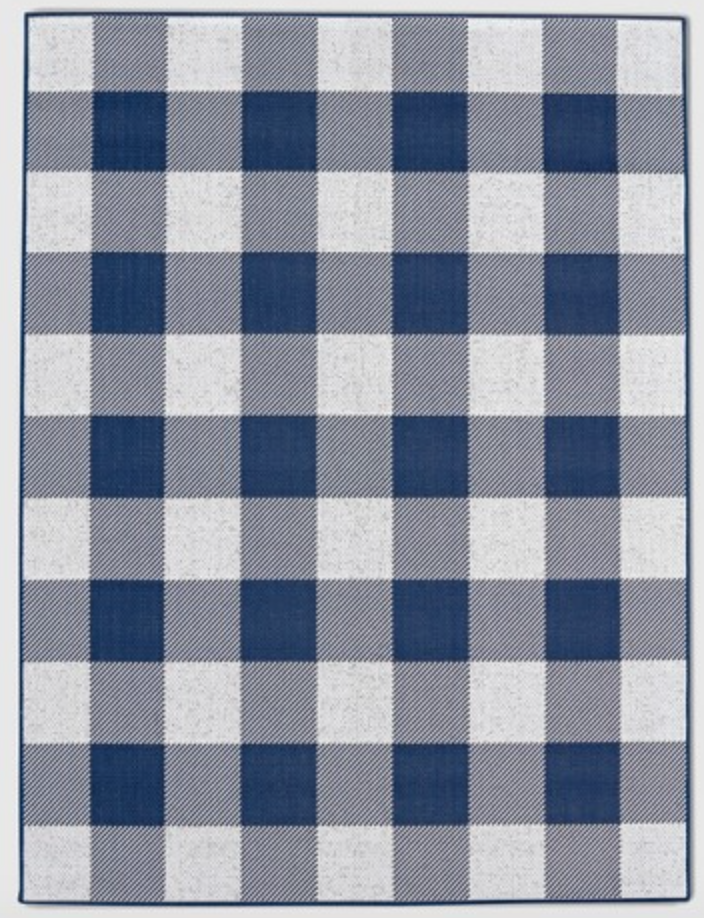 Since buying this, I have purchased a few more. They are so cute and brighten up simple spaces like the laundry room. It wasn't in my house for a hour before the kids got paint on it. To my surprise, it came right out with a little water. Amazing product ~ And it comes in other colors.
If you have a small powder room or entry closet, this could be there perfect place to express your buffalo print obsession. I love the gold against the plaid.